from Rig-e Jen to Yazd trough central desert of Iran
(7 days)
Exploring both nature and culture of central parts of Iran will take us all the way into one of the deepest and most pristine deserts which has not been crossed by humans until few years ago.
We will experience why Rig-Jen desert was abandoned trough the history. We will learn how people in the vast neighboring desert brought water and civilization to a few remote villages and named it Mesr Desert.
Via old abandoned routes we will visit other desert micro climates and civilizations. They lead us to our final tour destination Yazd, the main civilization in the central part of Iran.
Starting cities: Isfahan(recommended), Tehran, Kashan, Naeen
Finishing cities: Yazd
It is also possible to do this route in the opposite direction.
Duration: 7 days
Categories: Classic + Expedition + Culture
Group size: min 2, max 12
Possible Months: August to May
Physical Demands: Guests must be able to walk for 3 hours without feeling tired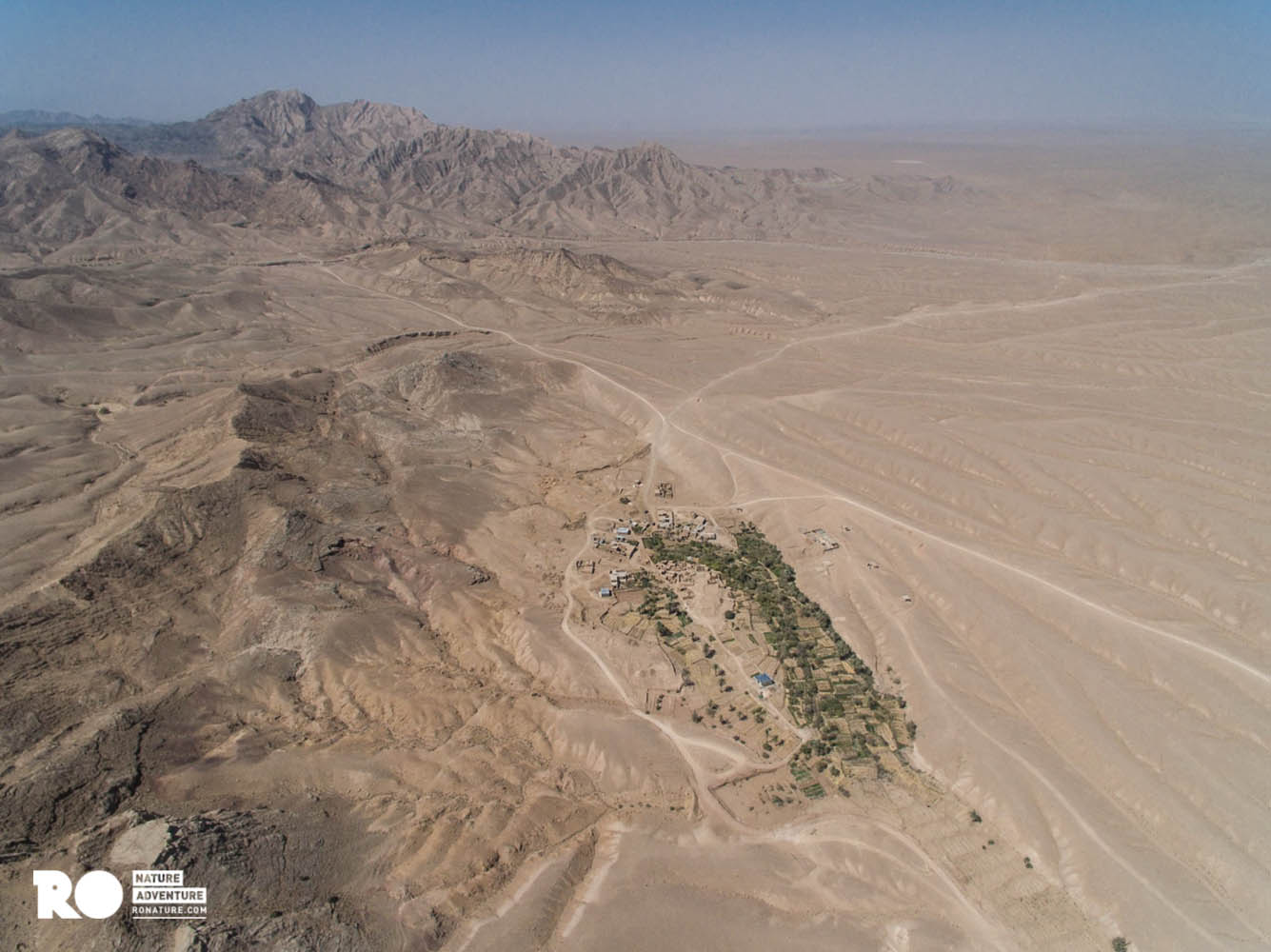 Day 1 to 3 (Jennies'´ Dunes)
Depending on the starting point we can visit Nain and Anarak. Then we will start to get into the dunes of Rig-e Jen desert which has not been crossed by humans until 2009. Locals believe that it is roamed by Jennies. So we will figure it out by exploring different micro climates in this desert for 3 days. Accommodation is camping and the food will be prepared by our RO chef.
On the third evening we will arrive at a local house bordering the desert to taste the hospitality of local people. We get a chance to
refresh and prepare to ride into the next desert.
Day 4 & 5 (Our "Egypt")
After a short walk in the green farms between the dry lands, we continue our journey to the desert named "Mesr", which means "Egypt" in our language. A few hundred years ago, a camel driver came to this side of this desert to find his lost camel. When he saw the beauty of the place, he said "I will make my own Egypt here". So he started to dig a Qanat for 5 km to bring water to this area and build a small village in the name of Mesr. This village was destroyed by a flood a few years ago. The beautiful desert in this region is named after the village. During our 2 days´ expedition, we pass through
some small oasis which still bear traces of old desert architecture.
We will do one night of camping and the second night we will arrive in Garmeh. This village has the biggest palm gardens in the region and is the beautiful home of the pioneer of traditional local accommodation in Iran, Maziar AleDavood. We will stay at his Ateshooni House for the night.
Day 6 & 7 (The final surprise)
After a morning stroll through the palm gardens and the water cave in the village, we head to our next desert destination. It is again a unique and different place, so we keep it as a surprise for you to enjoy. The day before we arrive in Yazd we visit one of the ancient villages on the way. Kharanagh and its fortress-like 4 stories architecture is at least 3000 years old.
Upon request of our guests, we might visit the Zoroastrian temple of Chak-Chak before we bring our guests to their hotel in Yazd.
Accommodation
Camping x 4, Traditional houses x 2
We are flexible to change the accommodations upon your request and prefrences
What we provide for you:
Fully equipped 4x4 safari vehicle
English speaking guide drivers and safari experts
Camping and cooking equipment
Vegetarian food (up on request)
2 person tents with mattress (sleeping bag is mandatory)
Announced meals, snacks and drinks
Extra supplies for emergency situations
All road tolls and vehicle taxes